Simply capture "original" documents
from any global website
Take 100% control of your data on our Consent based Identity Management & KYC Platform.
No more fake, stolen Identities using fraud documents. Generate "original" documents with timestamps.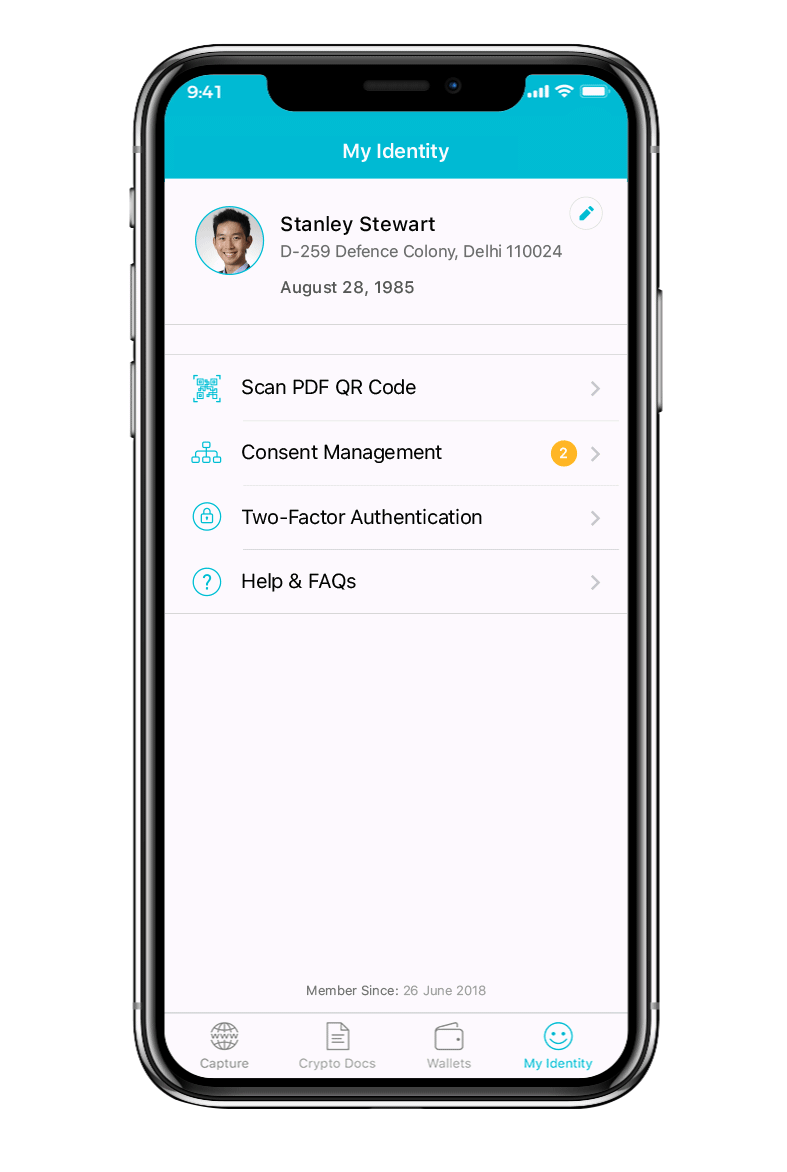 Fully automated e-KYC using live global government databases in over 108 countries by capturing information directly from government websites and utility companies.
Access to super secure banking sites
Capture device
/Location information
Secure documents
with unique passwords
Link wallets across blockchain